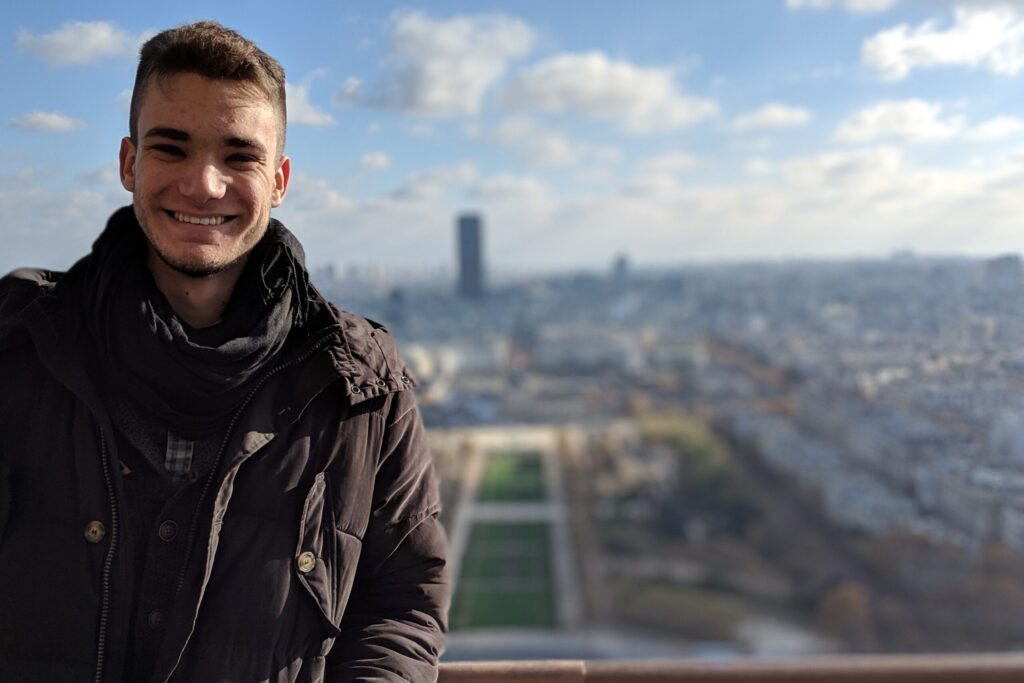 My name is Luca, I'm 25, and I work in Uber as a Software Engineer.
I approached the world of information technology when I was 12. I started with Dreamweaver… I was dragging images into it and making awful Web pages. When I discovered that there was code behind those images, a new world opened up for me. I started studying HTML, CSS, PHP and Javascript as a self-taught.
I started publishing my first websites on Altervista. From my personal website, on which I published articles and tricks for Facebook, to my Web radio. I developed a few small websites for fun. But my first real big project was SimPulse, a management software for hospitality structures.
In my spare time I enjoy adding "smart" devices to my home. Most of the time I realize how useless these devices are, but sometimes I manage not to realize it (although they actually are). I use Home Assistant on a Raspberry Pi and a lot of Shelly devices.
programming languages: C, C++, Java, Python, R, JavaScript, PHP, Dart
frameworks: Node.js, Laravel, Bootstrap, Flutter
tools: NumPy, Scikit-learn, Pandas, Matplotlib, Tableau
CMS: WordPress
machine learning: PyTorch, Tensorflow
databases: SQL, noSQL
big data: Hadoop, MapReduce, Spark
cybersecurity: cryptography, authentication and access control, secure programming, attacks, network protocols, end-user security, blockchain and cryptocurrencies
data protection: law and technology, data protection regulation, GDPR, AI and big data regulation, data ethics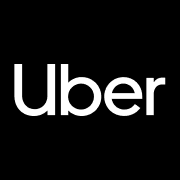 Uber
Software Engineer at Uber
University of Illinois at Chicago
Research Assistant at University of Illinois at Chicago. Worked on the "MY-AIR" project, that allows to the users, via an app, to retrieve information about the air pollution personalized for the specific user that is using the app.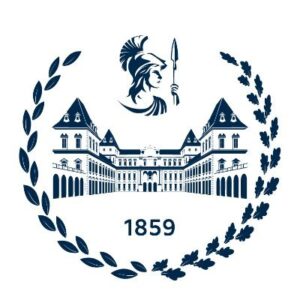 Politecnico di Torino
Teaching Assistant at Politecnico di Torino for the Computer Networks course during the first semester of the academic year 19/20.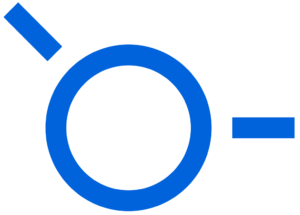 Synapta
Back-End Software Engineer Intern at Synapta Srl. I worked on the development of the ContrattiPubblici.org portal, that allows companies and citizens to obtain information about public contracts.

eviivo
Freelance Full-Stack Developer for eviivo Ltd (yes, the "e" is lowercase). I worked on the development of a software to add a specific feature to the property management system.
Agriturismo Passo dei Briganti
I worked as a waiter in various restaurants, but mostly at Agriturismo Passo dei Briganti.
Internet of Things Vodafone Academy: course + project about Internet of Things, organized by Vodafone Italia
E4T Erasmus+ "How to raise a Unicorn": a three-months entrepreneurship course organized by KTH Royal Institute of Technology and Aalto University
E4T Erasmus+ "Creating a Web Startup": a one-week entrepreneurship course at Technical University of Darmstadt (Germany), with Dr. Yossi Maaravi (Tel Aviv University) and Felix Peters
CyberChallenge.IT: cyber security course organized by the Italian branch of the European Cyber Security Challenge